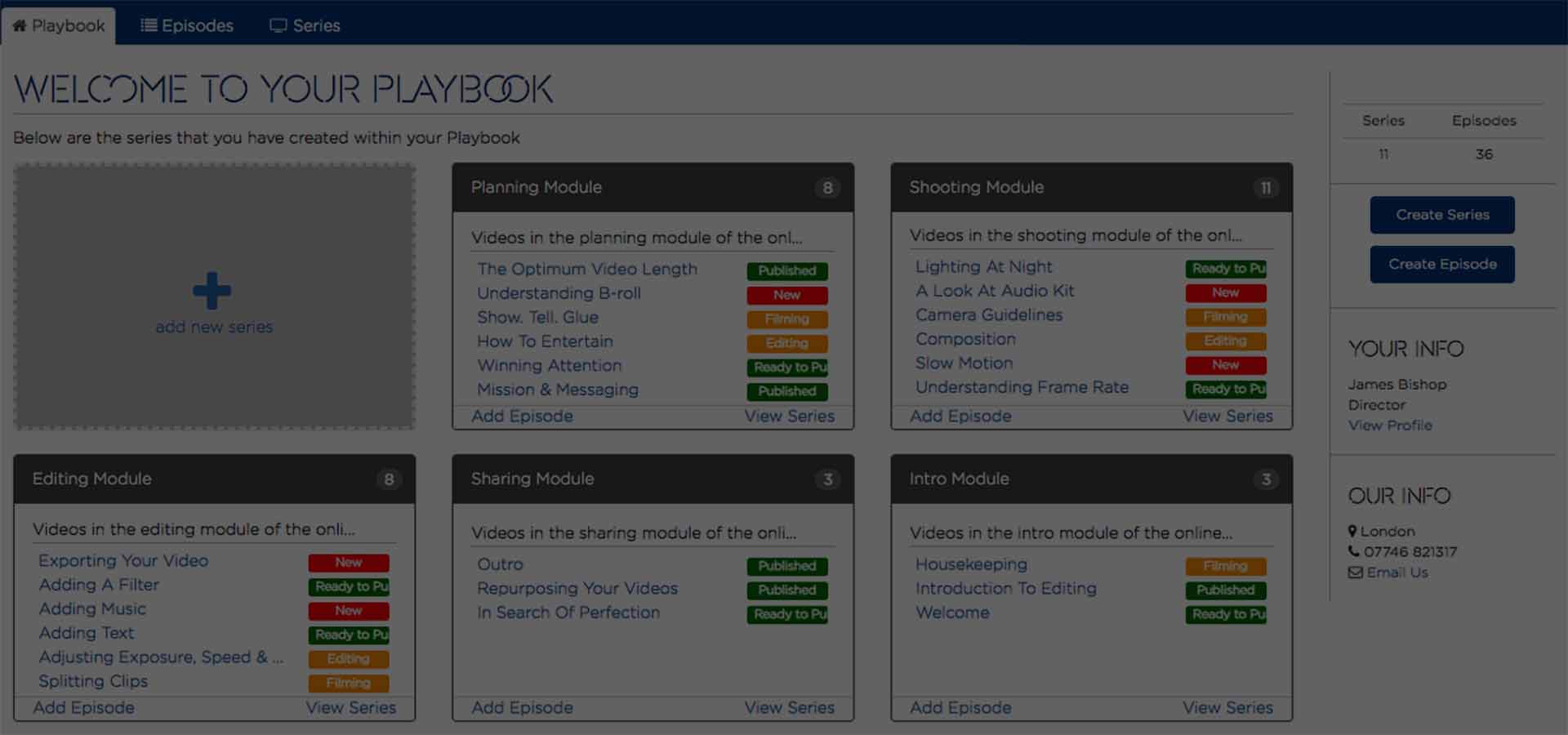 effortless video storyboarding
Not only that, you can do it all from your phone!
IF YOU FAIL TO PLAN....
YOUR 'PLAYBOOK' PLANNING APP
Take your videos from idea to production with this simple online planner.
Design detailed storyboards, shot lists and multi-video series.
Works great on iOS, Android or on your desktop.
Add technical specifications as required and track the status of your videos from initial idea to production and publishing.
Storyboard your videos from beginning to end and add ideas, all from your phone. Access your shot list on the go and update it in real-time.
Develop a relationship with your viewer by organising your videos into 'series' rather than as one-off videos. Drip feed your ideas over time.
The Playbook is currently in beta meaning regular updates, fixes & features. Whist we are doing our best to ensure no bugs we can't promise it's going to be a perfect ride. We've love to hear your experience & feedback of using the Playbook.
Email us on hello@playbyplay.video. Thank you!