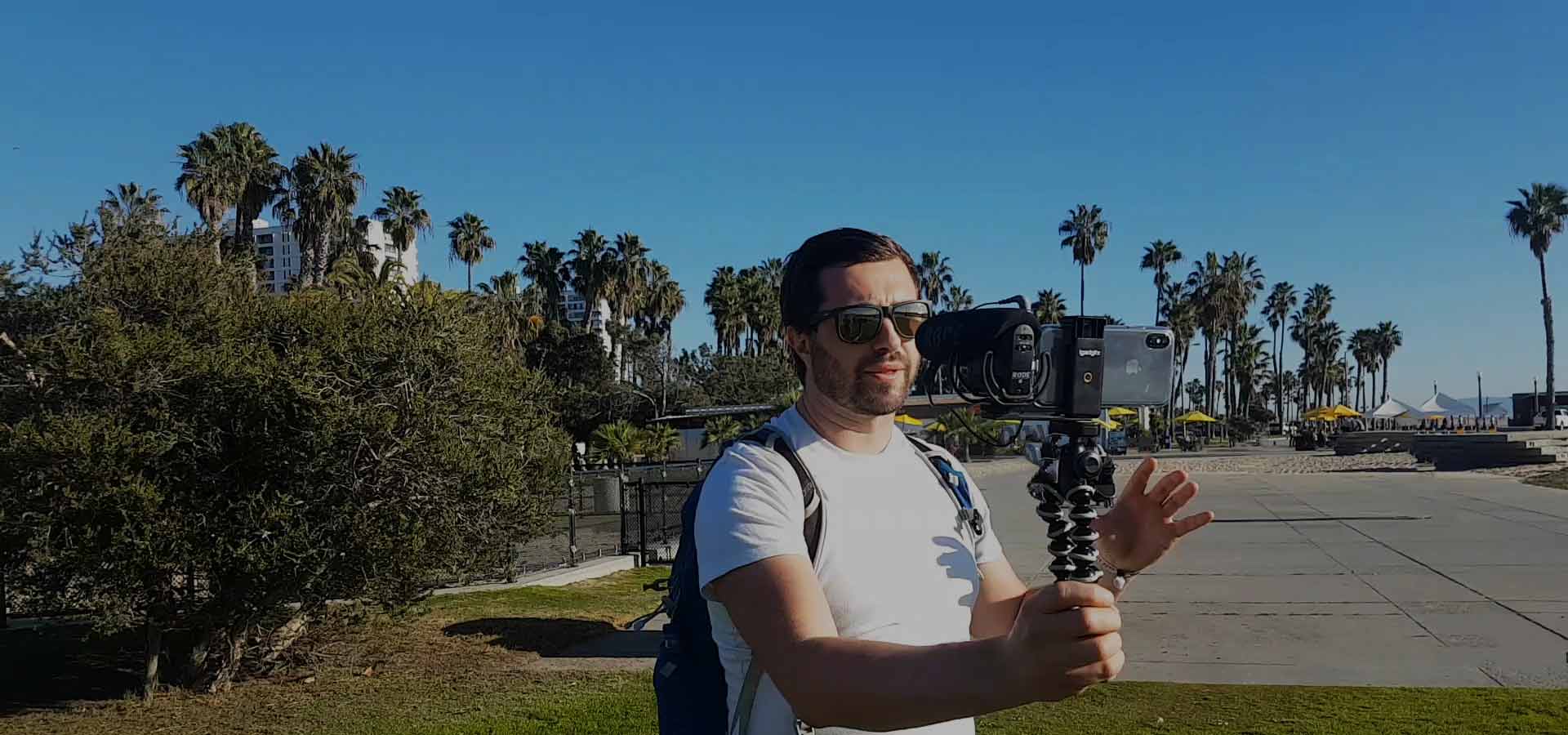 LEARN TO MAKE VIDEOS USING ONLY YOUR PHONE
We'll teach you everything you need to know, PlayByPlay.
Choose how YOU WANT to learn
Demand for video is rocketing and sharing your story matters more than ever.
Learn to shoot & edit videos using just the phone in your pocket.
Discover video skills & tactics to navigate the social era.
Our 4-hour practical workshop provides you with the skills required - using just the phone in your pocket - to create your own edited videos.
Learn at your own pace with lifetime access. Videos, interactive material and downloadable resources. All delivered in bite-size chunks.
Learn to make video and what to do with it socially to have the greatest impact. 24hrs of learning over eight weeks, all within an virtual classroom.
spot yourself here? WE'RE A MATCH!
A corporate aiming to train your employees into an army of awesome content creators?
A creative or influencer with clips you need to connect & trim so you can share better videos?
An entrepreneur who wants to make videos, faster & more often, but you're on a 'tight' budget?
An educator wanting to boost your student's confidence in their creative digital skills?
JOIN OUR CREATIVE FACEBOOK COMMUNITY
Accelerate your journey with our active community of PlaybyPlayers! Make creative friends from all over the world, ask anything you want, get inspiration, feedback, help and advice and stay up-to-date tips and skills. As they say, teamwork makes the dream work.
PLAN YOUR VIDEOS USING OUR FREE PLAYBOOK APP
Minimise mistakes by planning the details of your shoot in advance. You'll thank us later! Our exclusive online storyboarding software allows you to plan your video series in depth and collaborate even more effectively.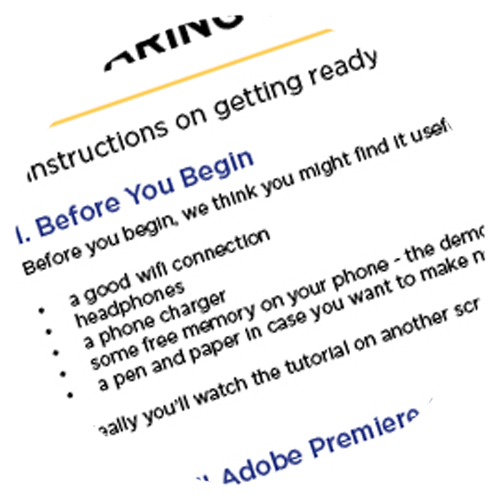 10 TIPS TO MAKING BETTER VIDEOS ON YOUR PHONE CHEATSHEET
We've learned a lot of lessons after making 100o's of smartphone videos over the last few years so we decided to put the 10 most important things to remember into a short, handy cheatsheet.