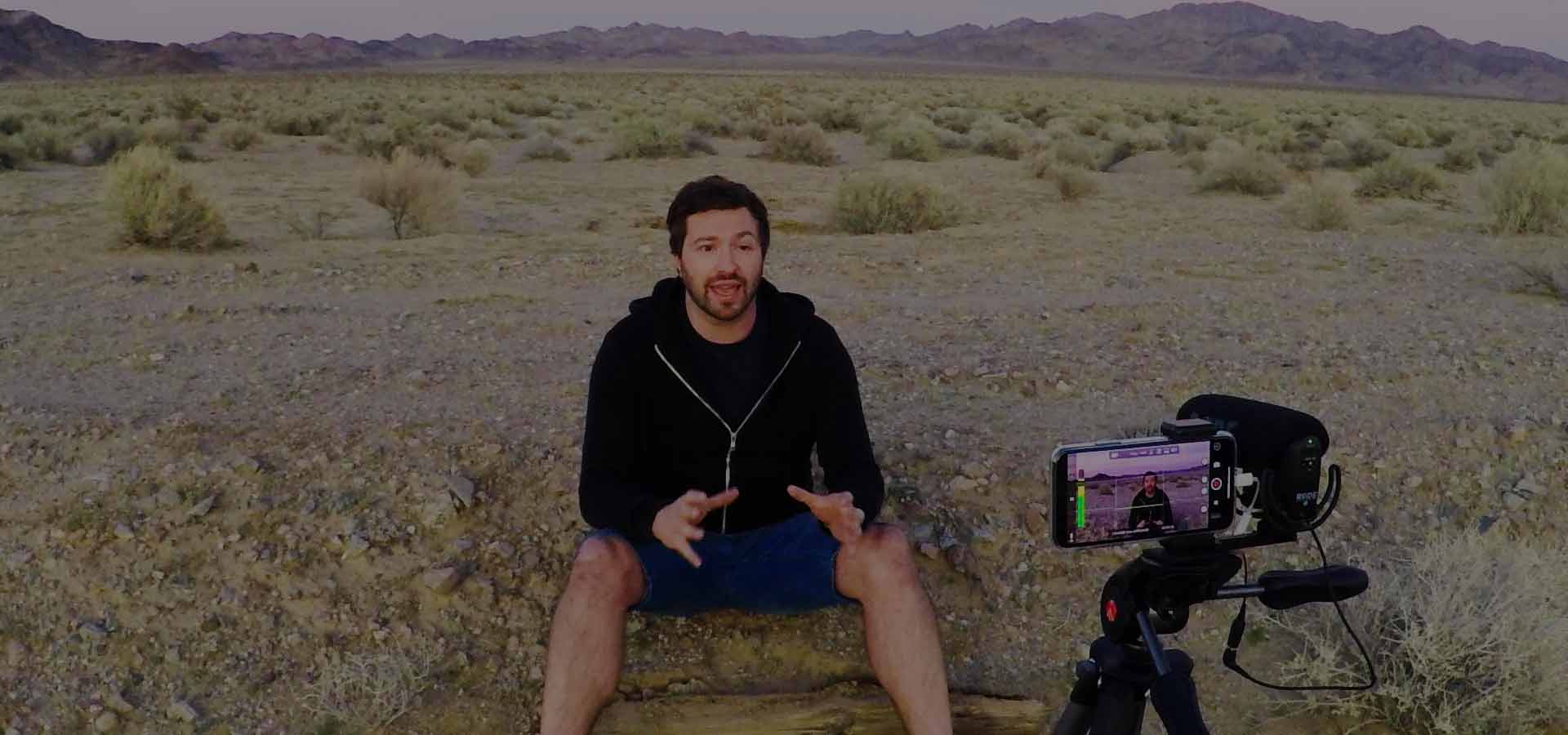 join our 8-week video marketing ACCELERATOR
Grow your community in double-quick time using video.
VIDEO MARKETING ACCELERATOR
'IT'S TIME TO EMBRACE VIDEO'
Activate your video marketing game with our flagship accelerator program.
24hrs of practical learning over eight weeks, all within an virtual classroom.
Three one-to-one digital consultancy sessions to ensure maximum impact.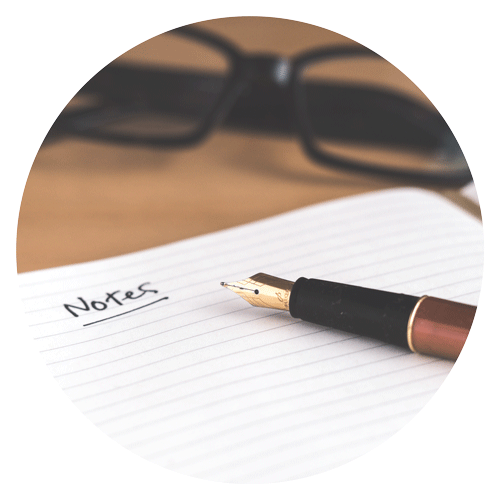 We give you access to our training videos and online resources each week to cement knowledge. Plus reading & viewing recommendations if you want to go the extra mile.
There's a weekly 1-hour group webinar to attend. We'll feedback on previous work and discuss the learning for the week. This also informs the week's Q&A & assignment.
Video-making is a practical skill and thus requires practice. Each week you make a video based on the week's theme and will get direct feedback from both the trainers and your peers.
1.  START
To be great at video you need a solid conceptual foundation of the process.
We'll cover video filming & editing skills by walking you through the process using our demo footage, all done on your phone.
2.  STORY
We're wired to love consuming stories - think Netflix, Facebook & print.
In this module we delve into your 'hero journey' so you can see it's true importance. The art of storytelling is fundamental.
3.  SHOOT
Ever wondered why other people's videos and photos look better than yours?
In this module we will help you improve your shooting 'game' ensuring you understand the core principles & rules.
4.  SOCIAL
The US President governs via Twitter & Facebook is the dominant news outlet.
We'll examine how the social channels work, how tactics & behaviours differ and ways to use that knowledge to your gain.
5.  STYLE
There are lots of shooting & editing tips & tactics to halt your viewer in their tracks.
In this module we show you how to spice up your videos by developing a style to keep your audience coming back.
6.  SWAG
Like it or not, the swagger & polish of your video will make all the difference.
It's not what you say, it's the way you say it. Learn how to up your presenting & interviewing ' game' and building your confidence.
7.  SMART
If nobody engages with your content, was it really worth the time and effort?
Thumbnails, tags & descriptions make all the difference. Learn to optimise your content & thus increase it's value.
8.  SUCCESS
Truth is success is something you earn through consistent effort. 
We'll help you play the tactical game right so that with a little practice, focus and hard work, success will be all yours. 
What's the goal of the 'It's Time To Embrace Video' Accelerator?
The goal is simple: to give you the digital skills required to tell your message in the social media age. Establish yourself as an authority in your field and to make your enterprise feel more like an inclusive community.
Who is this course for?
Typically entrepreneurs who are cash-poor, marketing gurus more used to traditional media, forward-thinking educators and the eternally curious. Ambitious people who learn by doing and wanting to step up their digital media skills! It requires a willingness to create and be receptive to group feedback.
Warning: You must be willing to step out of your comfort zone and try new things out.
How much of a commitment is this course?
We anticipate that 3-4 hours a week should get you through - obviously, the more you commit, the better. If you want to grow your business or build your brand using video marketing, you're going to have to commit to the process.
How many modules are there on the It's Time To Embrace Video Accelerator?
There are eight modules, each one followed by a live Q&A call to extent the learning and trouble shoot any challenges.
When do the new modules go live?
Each new module is made available every Friday at 10am London time, via email.
What does each 'Learning' include?
Each module includes videos, resources and reading covering that week's content . Additionally, after the weekly webinar we'll set a piece of homework to complete, which will involves shooting, editing and sharing a video of your learning.  
When do the live webinars take place?
Every Wednesday*, 1pm London time, via Zoom.
What if I'm unable to attend one of the live calls?
Don't sweat it. All live webinars will be recorded and available to you in case you have to miss a call.
Will there be an online community to interact on?
Yes, all successful applicants will be part of our ever-growing closed Facebook community.
Will there be any face-to-face interaction?
Yes, everyone on the programme is invited to the IRL (in real life) graduation in London at the end of the course.
What's the investment for the It's Time To Embrace Video Accelerator?
The 2018 tuition fee for the Impact Accelerator is £999. 
Do you have a payment plan if we can't pay upfront?
Yes, you can pay in three instalments of £333.
Do you also offer one-to-one coaching?
Included in the accelerator you receive three hours of one-to-one support to help you make the most of the programme. Those sessions are best scheduled for one before, one during and one just after the programme ends. 
And if I don't like it?
If you watch all the content, attend all the webinars, complete all the assignments and still aren't satisfied, we'll refund you.
We're currently accepting applications to our next Accelerator.
The price to attend is £999. There are 8 spots available. Things kick-off on November 14th 2018.